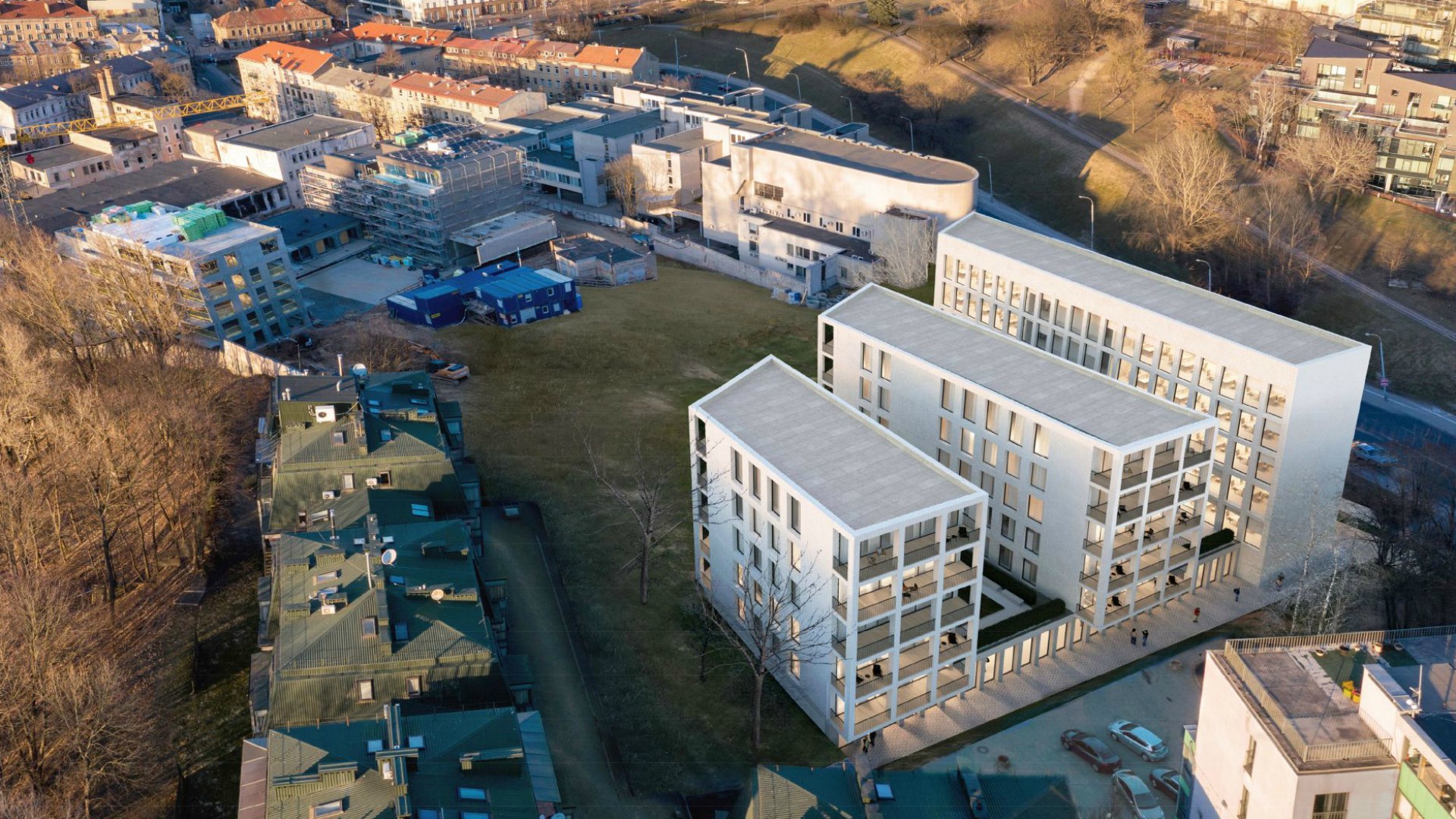 Announcing the winners of the architectural contest!
Panevėžio statybos trestas AB (PST) has announced the winners of the administrative building with residential premises V. Kudirkos street in Vilnius. The competition was won by Aketuri architektai UAB. The authors are: Lukas Rekevičius, Milda Rekevičienė, Eimantas Drapanauskis, Valdonė Mitkevičiūtė, Monika Puodžiūnienė.
Second place was appointed by Archinova UAB, whose authors were Donatas Žvirblis, Rimantė Karaliūnaitė, Antanas Gvildys, Alius Gvildys, Dovilė Liaudanskytė, Vytautas Trinkūnas, Aleks Urbis, Ingrida Revuckaitė.
Congratulations to the winners!